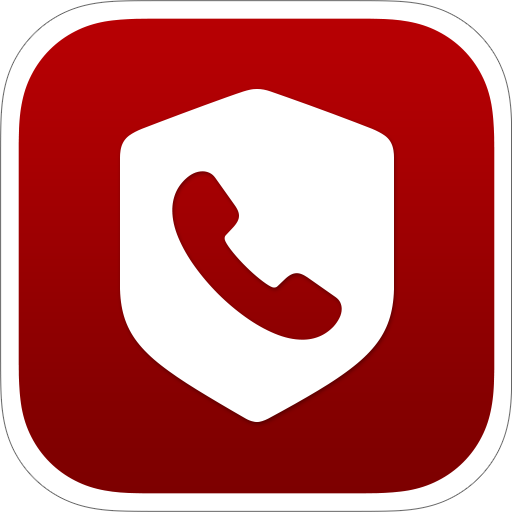 Begone – Call Blocker and Directory is a productivity app for iOS 15 or later. It lets you block individual numbers or number ranges quickly and effortlessly. It can also act as a private directory for people or companies that you don't want to add to your contacts but want to identify when called by.
Unfortunately, iOS does not let us block numbers with a simple prefix like +1 212-555-*. Begone aims to remedy this issue with an easy to use interface.
Begone uses a simple wildcard character mechanism to add numbers into its database. You can use the # character as the wildcard. For example, when you enter +1 212-555-#### to its block list, Begone blocks the numbers from +1 212-555-0000 to +1 212-555-9999. This way, you can immediately block tens of thousands of numbers with one simple entry.
If you enter a number or number range to the directory list of Begone, the title you enter will be displayed as the Caller ID of a matching number when you receive a call. This way, you can remember who the number belongs to, without ever adding it to your contacts.
You can easily import and export your configuration with a single tap. Then, you can share your lists with friends and family.
Features of Begone:
Easy to use interface to add number ranges quickly and effortlessly.
Blocked, allowed and directory lists to manage any caller number
Ability to call numbers not added as number ranges
Easy import and export for list configuration
Detailed VoiceOver design for better accessibility support
Dark mode support
Interoperability with Junkman – Smart SMS Filter
Begone must be enabled as a call directory extension filter under Settings -> Phone -> Call Blocking & Identification in order to start blocking or identifying calls.
Begone is available on the App Store for all countries except China.

Privacy Policy
Begone works completely locally on your device. It does not collect or transmit any data you enter into it. Begone respects the privacy of its users with utmost importance.