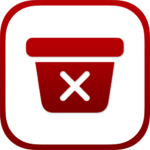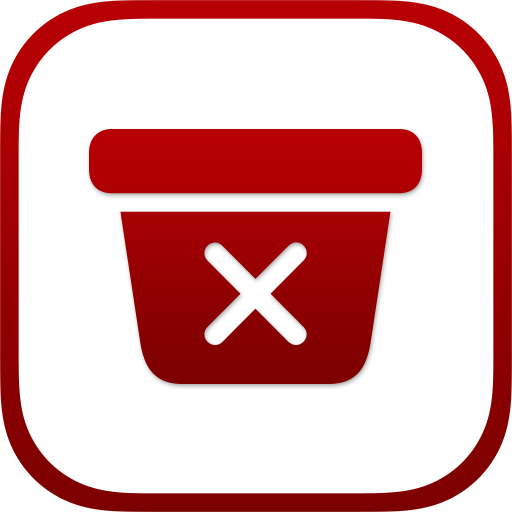 Junkman – Smart SMS Filter is a productivity app for iOS 15 or later. It can classify incoming messages as normal, junk, transaction or promotion.
Junkman primarily uses a state-of-the-art machine learning algorithm called Smart Filter, that is trained with thousands of messages in English and Turkish languages. This results in an artificial intelligence that uses the Neural Engine in the latest iOS devices which can detect the language of a message and then check and classify the message contents. The Smart Filter can differentiate between normal, transaction and junk messages instantly. It treats all promotion messages as junk.
In case you would like to override the classification of the Smart Filter, you can enter the information of a sender to one of the Safe, Junk, Transaction and Promotion sender lists in the app. You can also disable the Smart Filter completely and manage senders using the sender lists, though this is not recommended as the Smart Filter is very accurate.
If you think the Smart Filter did not classify one or more messages correctly, you can report them from the Messages app for review. This way, you can help train the Smart Filter to be even better!
Features of Junkman:
Smart Filter, a state-of-the-art machine learning algorithm that can classify any message in English or Turkish as normal, junk or transaction
Sender lists to override the classification of the Smart Filter
Reporting Extension support to report messages that you think were not classified correctly by the Smart Filter
iCloud sync support for sender lists to sync information between your devices
Support for both iOS and iPadOS devices
Silences notifications for junk messages on Apple Watch
Detailed VoiceOver design for better accessibility support
Dark mode support
Interoperability with Begone – Call Blocker and Directory
Junkman must be enabled as a message filter under Settings -> Messages -> Unknown & Spam in order to start classifying messages.
Optionally you can enable the reporting extension under Settings -> Phone -> SMS/Call Reporting in order to be able to report messages.
Junkman is available on the App Store for all countries except China.

Privacy Policy
Junkman works completely locally on your device. It does not collect, store or transmit any data you enter into it. It does not collect, store or transmit any information from the messages it filters. Junkman respects the privacy of its users with utmost importance.
Privacy Policy for Reporting Extension
Any message you decide to select and report to Junkman using the Reporting Extension in Messages app will be reviewed manually. The messages that are used to train the Smart Filter will be kept indefinitely, while the others will be completely removed from server records. Any message that was reported accidentally or deliberately containing personal or sensitive information will be removed immediately and will not be used. You can also contact me for immediate removal in case of need.